March 28, 2020
We are one – writing our Corona legacy
We are writing our collective Corona legacy. Foremost among all teachings will be that we are one as a world.
Today we are one.
We are one in our appreciation for shelter to shelter in place, for food that sustains us, and technology that connects us.
We are one in our profound concern for those whose resources are running out.
We are one in our gratitude for those healing the sick and providing for essential needs.
We are one in our grief for every loved one that has been lost – relative, neighbor, senior, and stranger.
We are one in our fears for what tomorrow will bring.
We are one in our prayers.
Mi shebeirach avoteinu, m'kor hab'rachah l'imoteinu – May the one who blessed our fathers, the source of blessings to our mothers, bless those in need of healing with refuah shleimah, with complete healing – the renewal of body and the renewal of spirit.
May today's oneness transcend this time and place and be the Corona legacy we bequeath to the next generation.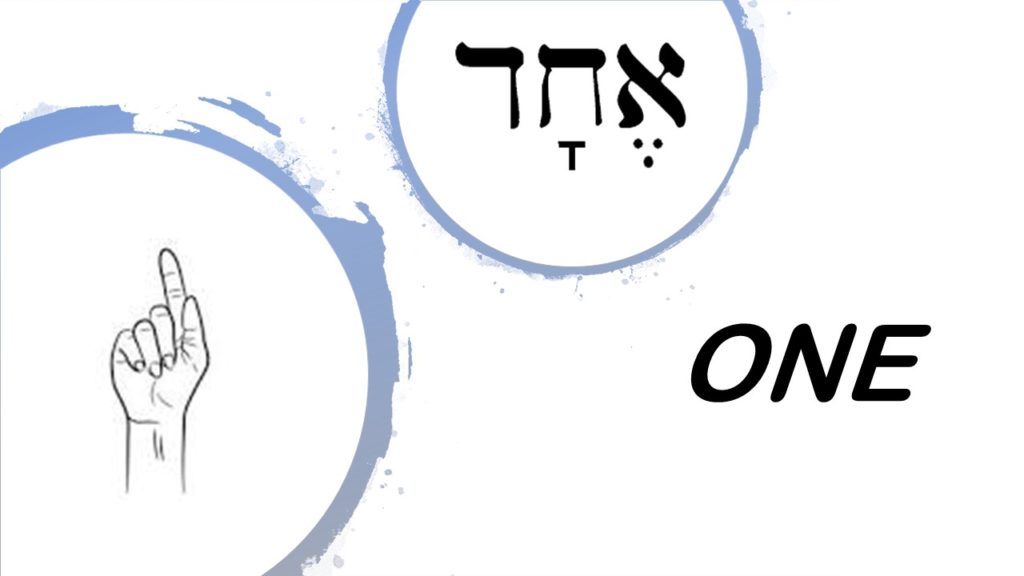 Photo by Markus Spiske. Day 15 of social distancing.