Eliezer Schindler

From the Old World to the New
Eliezer (Layzer) Schindler (1892-1957)
Biography – Eliezer (Leyzer) Schindler was a Yiddish writer, idealist, and activist during the interwar period in Europe and after WWII in the United States. A fascinating character, well-known and beloved for his simple, beautiful poetry, he was also an integral part of the intense intellectual, cultural, and religious life of this period. He was a prolific writer with over 31 published books, and wrote for numerous newspapers and journals. His poems and songs were sung in secular and religious homes throughout Europe. He was an activist and organizer, having been one of the founders of several Yiddishist and Zionist organizations, and was described as a "pillar" of the Bais Yakov schools for Jewish girls, a revolutionary movement that established schools to provide Jewish education to girls.
Eliezer had two children, and 7 grandchildren, among them, Miriam Oles, whose passion for Yiddish literature led her to research and share her grandfather's history, and Rabbi Judy Schindler, who is an activist herself. They have created video blogs to capture the revolutionary, spiritual, and globally impactful nature of his Jewish poetry and activism.
For more on Eliezer Schindler's extensive biography click here
About this Video Blog "Eliezer Schindler – From the Old World to The New"
Eliezer Schindler lived in a world where the printed word was published and widely disseminated and where Yiddish was widely spoken and understood. This Eliezer Schindler – From the Old World to the New video blog seeks to share his writings and wisdom digitally and in English with this generation and the next. Two of his granddaughters, Miriam Oles and Judy Schindler, have a passion for preserving and passing on his wisdom.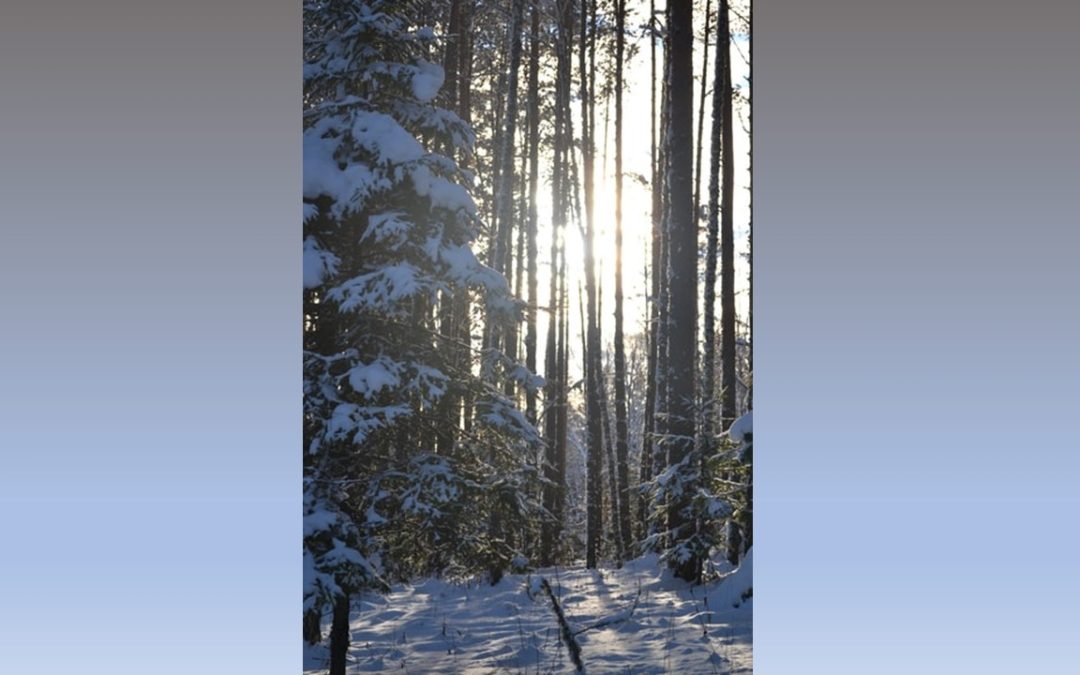 Eliezer Schindler was drafted into the Austrian army during World War I. As a prisoner of war in Russia, Schindler wandered in the forest finally settling in Siberia. There he lived alongside a group of Subbotniks – a community of non-Jews living devoutly as...